Over the past few years, Dubai has firmly established itself as a global leader by providing unravelled access to the world's most potent economy. Liberal business policies and readiness to address the needs of the business world has made Dubai a more favorable destination for entrepreneurs. Currently, Dubai has the most future-forward economy for accelerating the growth. If you too are planning to establish your business overseas, then Dubai is the most favorable destination for you. However, before pursuing your dream, one thing that you must take care of is the Chamber of Commerce and UAE Embassy attestation.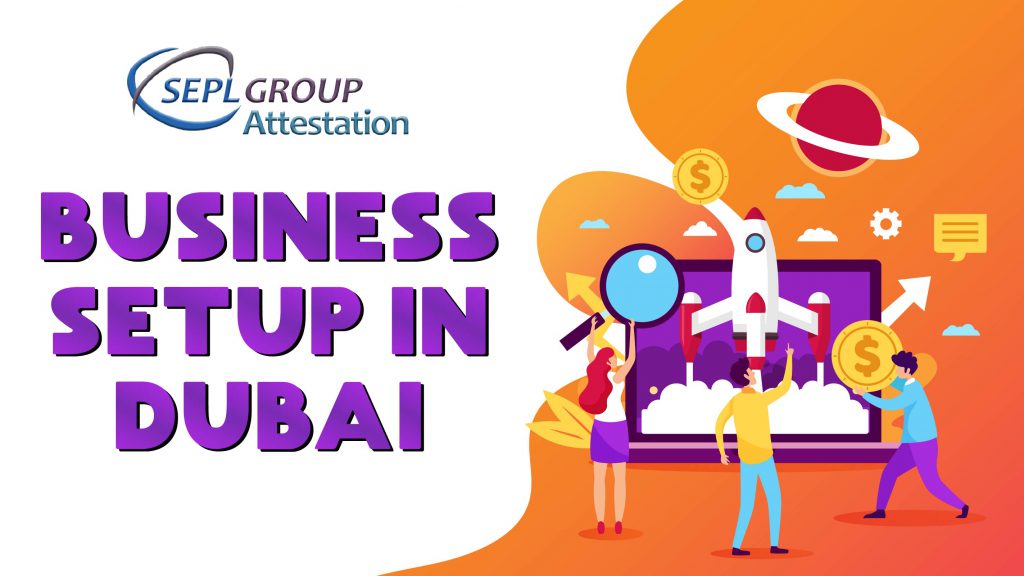 From low logistical and operational costs to an international outlook, diversification, and liberal government policies, Dubai is apt for all the aspiring business owners. There are millions of benefits of starting your dream business in Dubai. Let's learn more about these benefits.
1. Strategic Location
The strategic location of Dubai provides it an advantage of being at the center of the international trade route between the East and the West. It is the gateway to the world's most progressive markets, i.e., China, India, and Africa. This buoyant local economy is endowed with ample cheap supplies.
2. Economic Stability
The continually evolving economy of the UAE has allowed it to maintain a position of leading Gulf country. The high-end infrastructure and execution of the smart initiatives by the UAE government has changed the face of Dubai and made it the smart Arab city. The govt. has also made initiatives to keep this economy open and free to attract foreign investors and business.
3. World Class Infrastructure
The world-class infrastructure of Dubai enables sophisticated and smooth functioning. From specialized free zones to international airports, seaports, power, residential accommodation, regional and international freight service, and other utilities, Dubai has the best infrastructure in the world.
4. Tax-Free Economy
The tax-free economy of Dubai lures business owners, entrepreneurs, and investors from all over the world. Low value-added tax (VAT), no direct taxes, low custom duties, no foreign exchange control, stable exchange rate, and numerous such policies are designed to increase foreign investment in the country.
5. Extensive Trade Network
Dubai also boasts an extensive foreign trade network extending to numerous countries and providing diverse choices. Its liberal visa policies also permit easy import and export of goods as well as labors.