How to Apply for Police Clearance Certificate
A Police Clearance Certificate (PCC) is an official document issued by the police department of a country stating whether or not an applicant has any past criminal record. Generally, a PCC is required when an expat applies for residential visa, employment visa, or long term visa overseas. Since more than half of Dubai's population is comprised of expats, employment is the main reason behind this demographic change. PCC is a compulsory document required for employment and other visas. A PCC is also known as a certificate of good conduct/ good citizen certificate/ national police history check. The services for Police Clearance Certificate in Dubai and other countries are uncomplicated comparatively to other documents.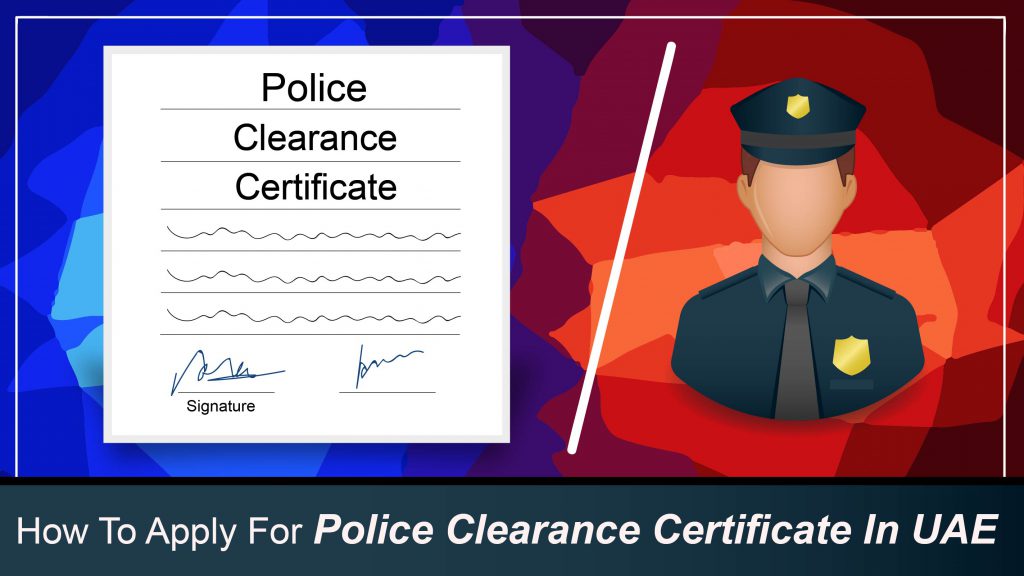 What is the procedure for applying for Police Clearance Certificate from Dubai?
Expats who are already residing in the UAE or are no longer UAE residents can apply for the PCC online through the Ministry of Interior's (MOI) official portal or by visiting their service centres or via their mobile app "MOI UAE." You will have to fill an application and pay the required fee for initiating the process. The service fee for PCC for UAE nationals is 100 Dh and for expats residing in the country is 200 Dh. The expats who are applying for the PCC from outside the country will have to pay 300 Dh. You can easily avail the services for Police Clearance Certificate for UK, Qatar, and many more countries in Dubai.
Documents required for the PCC are:
A valid Emirates Identity card.
A letter from the applicant claiming that he/ she does not have any criminal conviction against him/ her.
A recent passport size photograph.
One copy of the applicant's passport.
Expats who are planning to stay in Dubai and require PCC for acquiring a visa have to first attest their fingerprint card from the UAE Embassy located in their native country. A fingerprint card is an official report issued by the police department regarding the verification of the applicant. Afterwards, the PCC request will be forwarded to the MOI or to the UAE police department along with other supporting documents.