MOFA Attestation for Education Degree
For immigrants in Dubai and UAE, the Ministry of Foreign Affairs (MOFA) is the authority that provides stamp on your documents to be accepted by the local UAE Embassy for further paperwork. When you are applying for a study visa, you need to present the paperwork to the UAE Embassy but only after all the original education documents are authenticated by MOFA.
Documents required for Degree attestation by MOFA
Here are the documents required for degree certificate attestation in Dubai
School Leaving Certificate
School Transcript
Higher Education Certificate
Diploma Certificate
Degree Certificate
D. Degree Certificate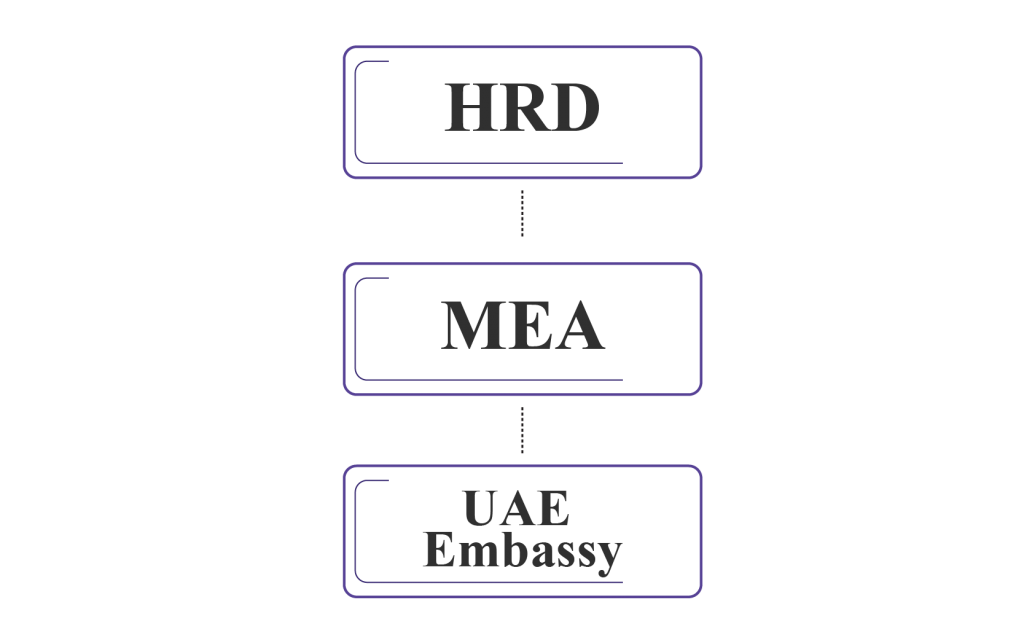 Getting MOFA Attestation for Education Documents
The individual is required to follow the given steps to finally get the MOFA Attestation:
The education documents must be verified by the HRD in the state of origin.
Then, the Ministry of External Affairs will authentic the documents based on HRD's verification and provides an MEA stamp.
Finally, the UAE Embassy in the home country verifies the documents.
The individual can take these documents for MOFA Attestation in Dubai to get them verified so that the local embassy of the UAE can proceed with paperwork.
How much time does MOFA need to attest the documents?
The Ministry of Foreign Affairs can get done with the attestation in 1-2 days but in case of emergency, the education documents can be attested on the same day, if all the required documents are submitted. MOFA will only attest to the documents if they have been properly attested by the UAE Embassy in the home country of the individual.
The individual can take his original education degree to the Ministry of Foreign Affairs and pay all the required charges. After paying the charges, the person has to wait for one hour to get the certificates attested. Attestation is a quick process and does not take much time.
Why choose SEPL Document Clearing LLC?
Getting your own documents verified from various authorities can be hectic and SEPL Document Clearing LLC helps you get the documents attested at affordable and reliable rates. We have developed a variety of added facilities to help our customers. SEPL has an online Document Tracking facility that helps our customers to keep track of the documents. Contact us for a smooth and quick process.